[ FIRSTIMER EXPERIENCE ] KOREA - SEONGSAN SUNRISE PEAK
Wednesday, August 28, 2019
By Ann
Jeju Island.You probably heard about this island multiple times on Korean drama, k-shows or even skincare series. As famous as it is, I'm glad that I had the chance to refresh my mind here.
Jeju is also well known as South Korean's "Hawaii" , famous for its natural wonders. One of them is this place ;
Seongsan Ilchulbong / Sunrise Peak
.
Located on the East side of the Island,this site rewarded as World Heritage by UNESCO.The scenery look alike green pasture with no end in which is actually
a
green crater with archetypal tuff cone , formed by hydrovolcanic eruptions upon a shallow seabed about 5 thousand years ago(-wiki)
. It made a perfect spot for sunrise/ sunset viewing, and certainly reminds me with one of the scenes of popular childhood movie, "The Sound of Music", ya'll remember ?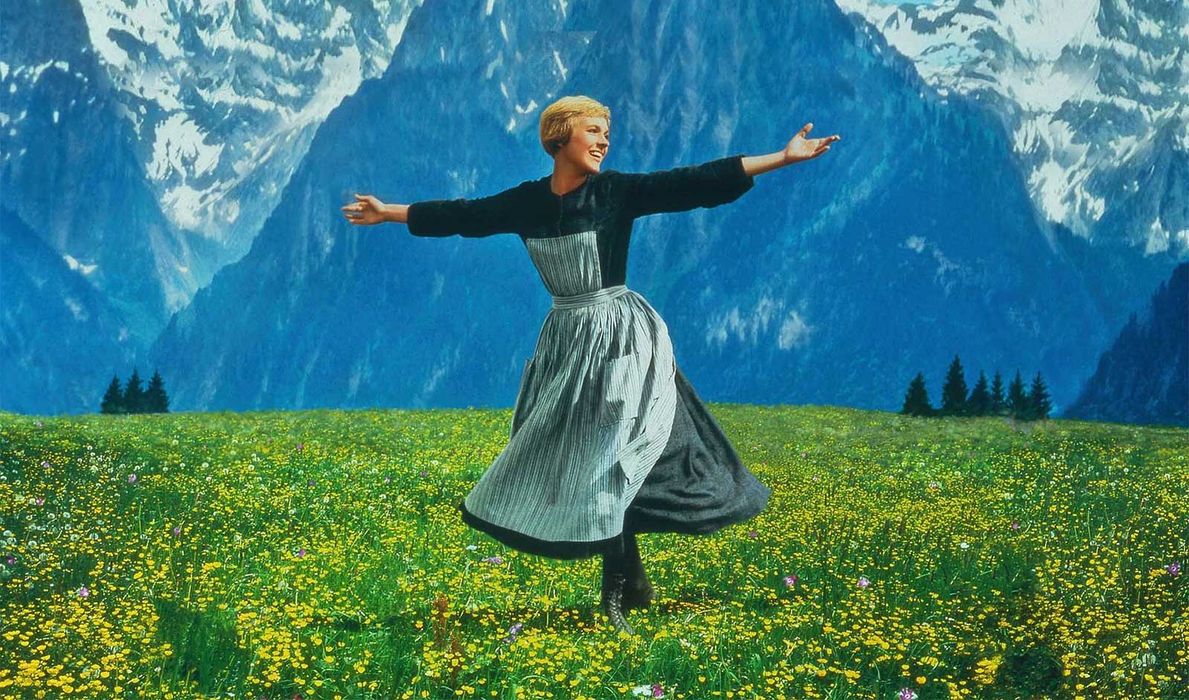 *this lololol. minus the blue mountains*
I'm lucky enough to visit here during Summer, because in Winter, it will be very windy and cold , also, all these will be covered by snow.
Here you can also do horse riding while enjoying the breathtaking views all around. So peaceful !
Usually,there's women divers (haenyeo) performance down the hill around 1.30 pm or 3. 00 pm, I wonder , why women and not men? My Local Guide explained, it is because the number of women usually outnumbered the men population in Jeju, , they're 'head of the families' ,the one who controlled the family income from diving and harvest fresh seafoods. To my surprise, most of them are haelmoni(grandma) , aged above 60's and still actively working. Incredible indeed!
On top of that, you may encounter beautiful wild flowers grows wherever you go here. I notice a beautiful spot with hydrangeas and couldn't help myself to take multiple macro snaps of it .
Till next time , I will definitely come back here :)



Korea Trip 2018 :